Discussion Starter
·
#1
·
My dad, my buddy Matt, and I all tagged out this past weekend. Mine came first yesterday morning around 9am. He was 21lbs 8 1/2 inch beard and 3/4 spurs. Next was my dads bird around noon. It was 23lbs 7 1/2 inch beard with 3/4 inch spurs. Finally Matt shot a Jake this morning around 8:30am. 15lbs 4inch beard and 1/4 inch spurs. This is the 2nd year my dad and I have tagged out on the same day. Below is a few pics.
My dad and I with our birds.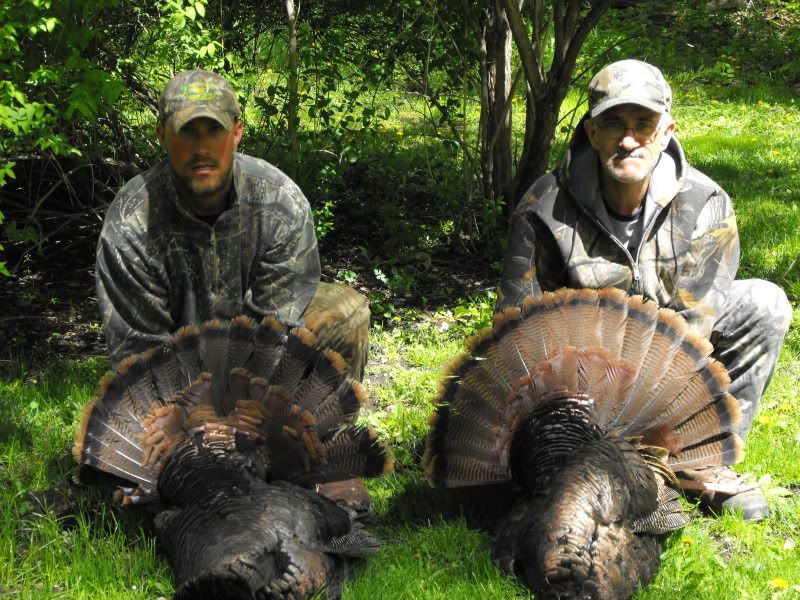 My dad walking out of the timber with his bird.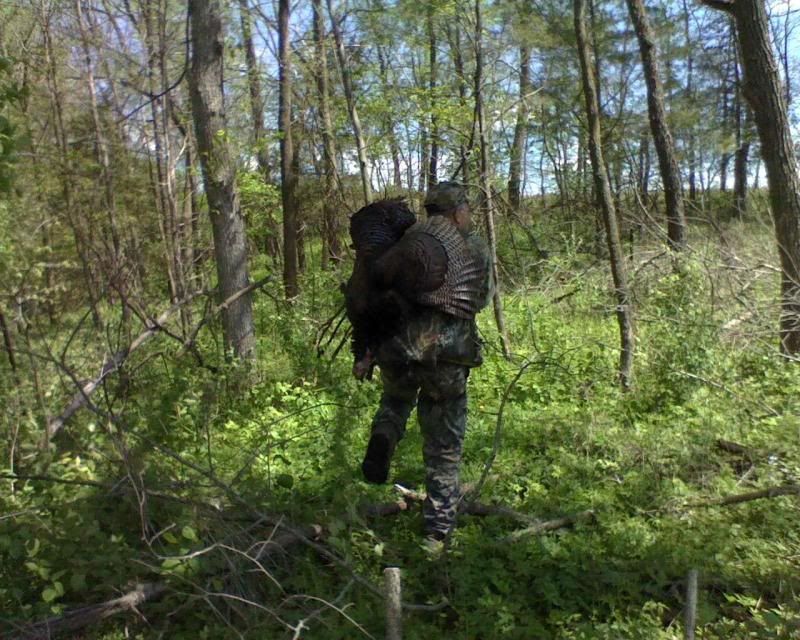 If you can see him I had the old man set up about 15 yards down the hill in front of me and I was calling behind him.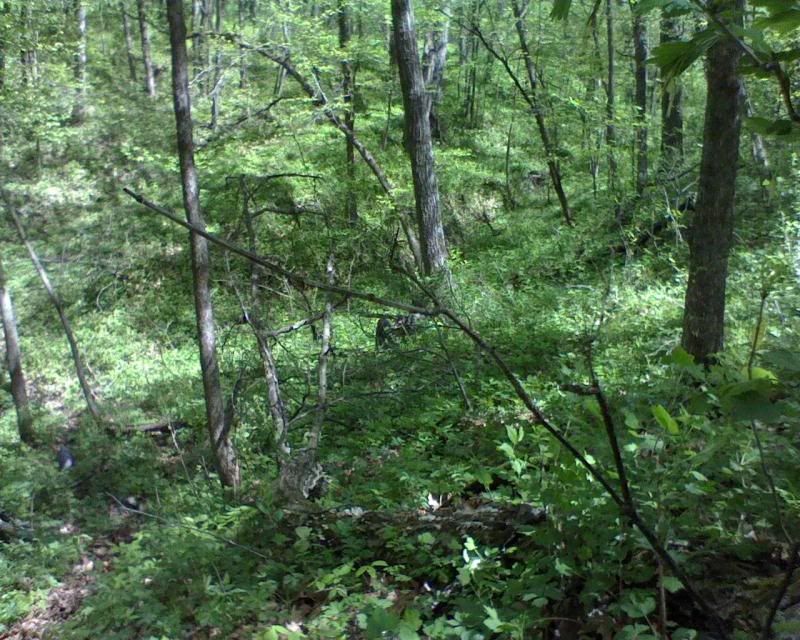 Matt's bird this morning.